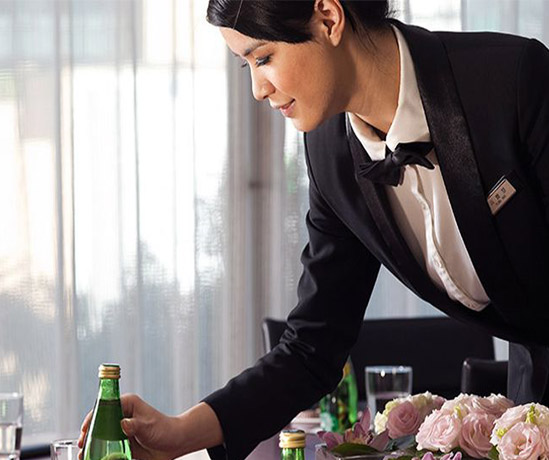 ✓ Certified by the Tourism Bureau as a "5-Star International Tourism Hotel"in September 2011.
✓ Our 606 guestrooms are furnished with a LCD TV, free broadband internet (WiFi), mini bar, 2 cordless phones, and electronic deposit box.
✓ 24-hour room services, 7 restaurants within the hotel providing buffet or Cantonese, Jiangzhe, and authentic Taiwanese cuisine.
✓ Banquet hall can accommodate 700 guests for multi-national conventions or various events.
✓ Our 12 conference rooms provide a premium experience with state-of-the-art projection and audio equipment.
✓ Fitness center, sauna, outdoor swimming pool, luxury shopping arcade, and parking lot.