Welcome to
Howard Beach Resort, Kenting
No.2, Kending Rd., Hengchun Township, Pingtung County, Taiwan
+886 8 8862323
Surrounded by beautiful mountains and seas, the resort boasts a Mediterranean-style facade, 405 exquisite rooms blessed with stunning natural scenery. Choose to do absolutely nothing but tracing cloud patterns or stargazing, or get active with the myriad of water sports and activities, our superlative accommodation and superior service ensure you an unforgettable resort experience.

458 GUEST ROOMS

BUSINESS CENTER

FITNESS CENTER

OUTDOOR SWIMMING POOL

PET HOUSE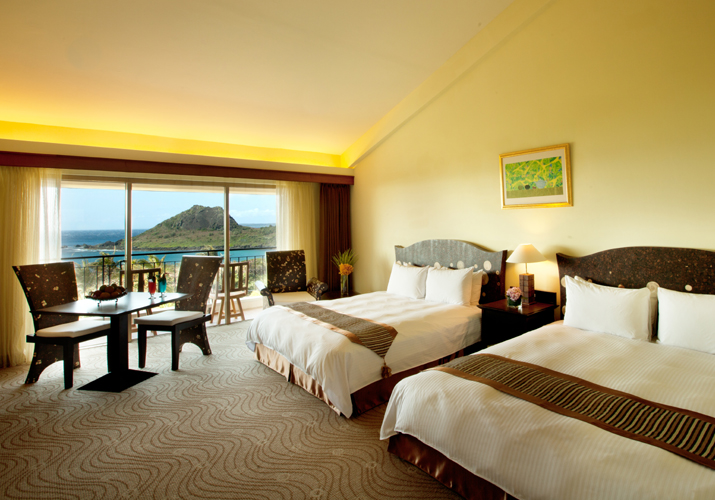 Our Rooms
Executive Attic Twin-OceanView
The room's unique loft design allows you to have your own private paradise through the large windows, with Kenting's breathtaking ocean view right beneath your feet.
Book Now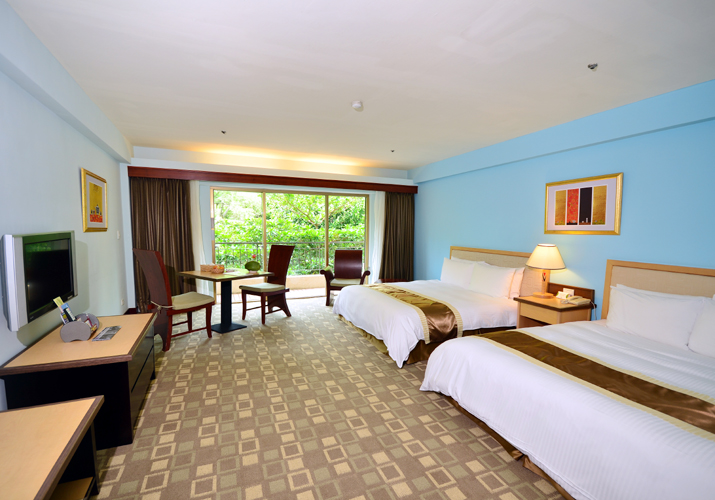 Our Rooms
The Deluxe Twin
For guests in a relaxing and leisurely vacation as they stay in our elegantly designed and comfortable room, with 2 king-sized beds and separate shower and bath facilities.
Book Now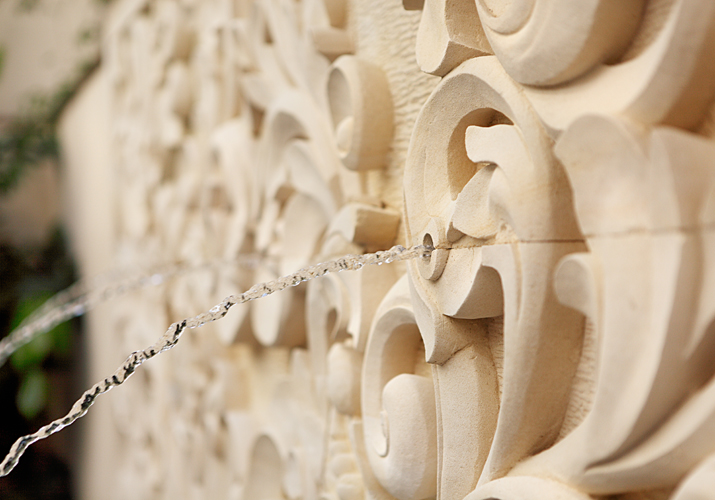 Our Rooms
Balinese-Style
All 5 rooms have been designed to resemble Bali Island, enabling you to indulge in the tropical ambiance. There are a variety of rooms to choose from to satisfy all your travel desires.
Book Now
Hotel Highlight
"Respect and honor " are always our philosophy, our ultimate goal is to make sure guests experience the finest hospitality and service.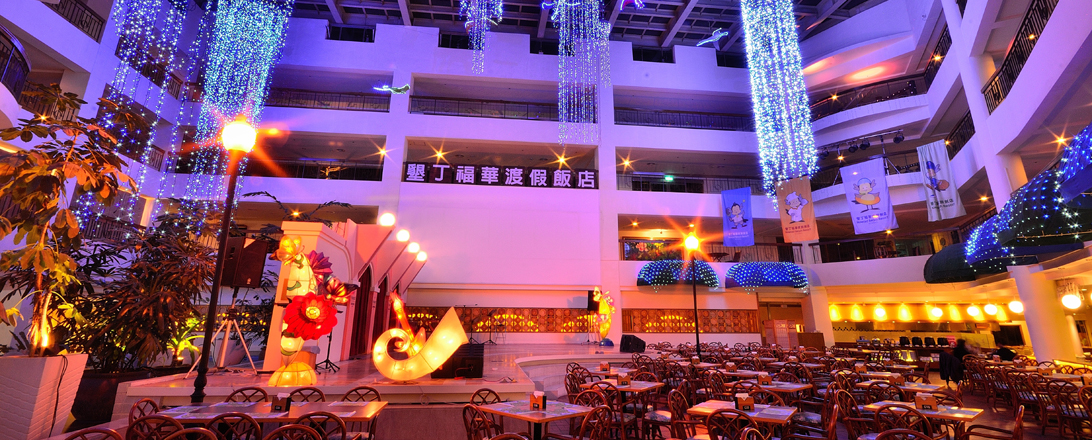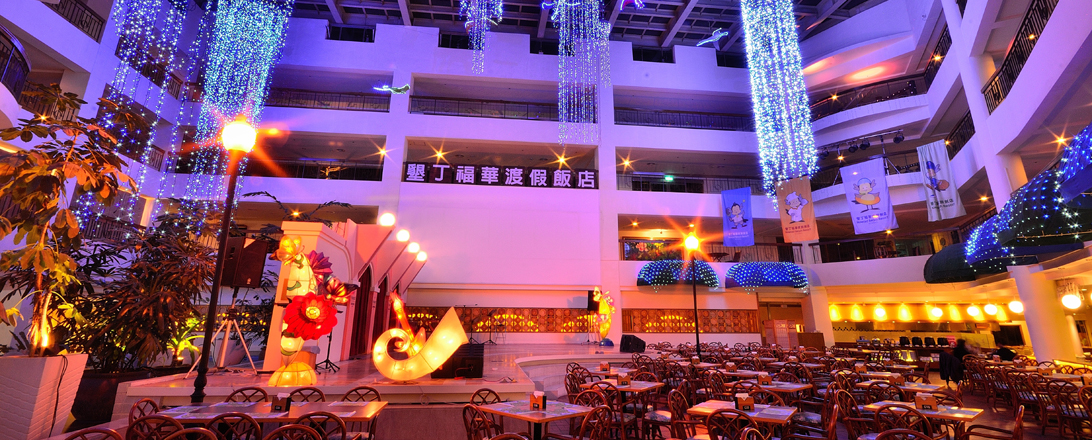 Champs Elysees
The Champs Elysees features international cuisine, utilizing different cooking styles to satisfy your choosy taste bud.