Entertainment Street coming soon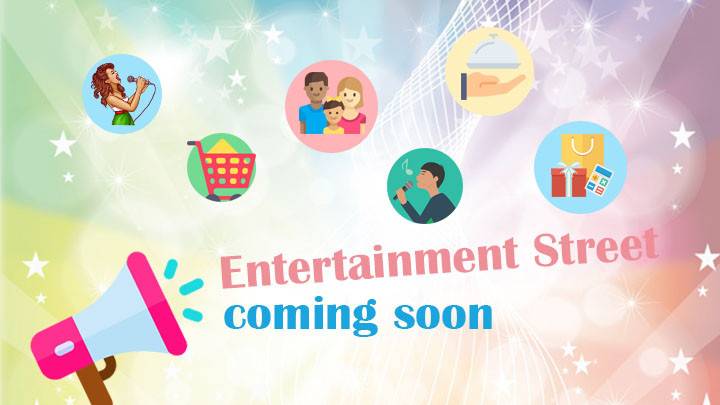 Dear Valued Guest,
Please be advised that the preparations for a multifunctional shopping and recreation center got under way at Howard Beach Resort in Kenting.
We are more than excited to announce that this highly anticipated interior renovation has begun in Mar. 2017, with the expected completion date of 2018.
Our teams are making every effort to minimize the impact on your vacation. While our hotel remains a preferred choice of many travelers, these extensive renovations will allow us to provide the very best hotel experience to our valued clients.
During the renovation period, we apologize for any inconvenience and offer our sincere thanks for your patience and support.
If you have any concerns, please leave your message  or call us at 886-8- 8862323.
With thanks and best regards,
Howard Beach Resort Kenting