Welcome to
Howard Plaza Hotel Hsinchu
No.178, Zhongzheng Rd., North Dist., Hsinchu City 30051, Taiwan
+886 3 528 2323
Renowned as the only four-star hotel in Hsinchu, Howard Hsinchu is granted the most convenient location situated in the heart of the business area. Enjoy a comfortable and relaxing experience in deluxe guestrooms and sample authentic local cuisine strolling around the old town area.

Guestrooms

Dining

Business center

Health club

Boutique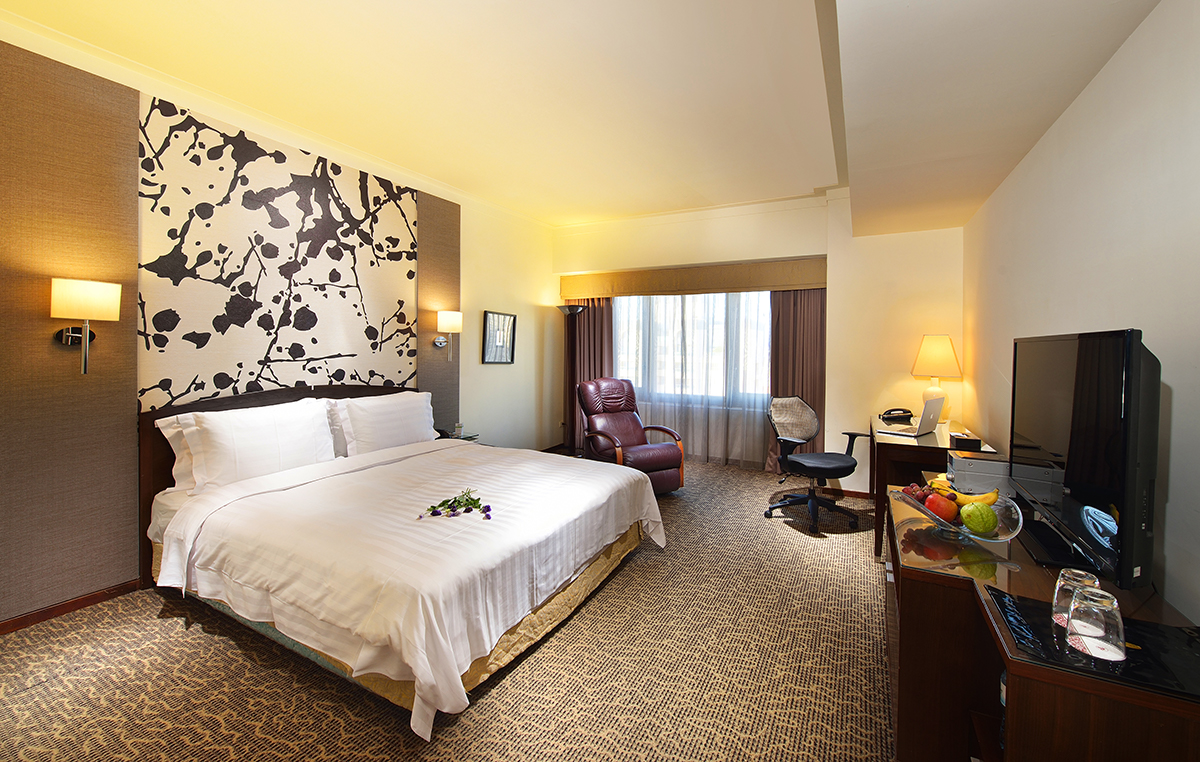 Our Rooms
Deluxe Single
The Deluxe single provides a magnificent city view on the upper level. The 10-11 square meter living quarters are spacious with a king size bed and comfortable deck chair.
Book Now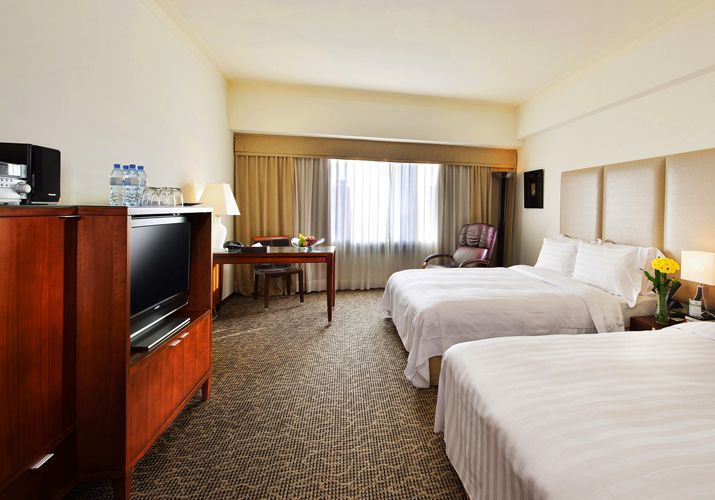 Our Rooms
Deluxe Twin
The spacious 10-11 square meter Deluxe Twin is equipped with two Queen size beds—a perfect choice for a warm family gathering.
Book Now
Hotel Highlight
The only four-star hotel in Hsinchu offering 165 luxurious guestrooms, fine dining, and a well- equipped business center providing comprehensive services for business meetings and recreational purposes.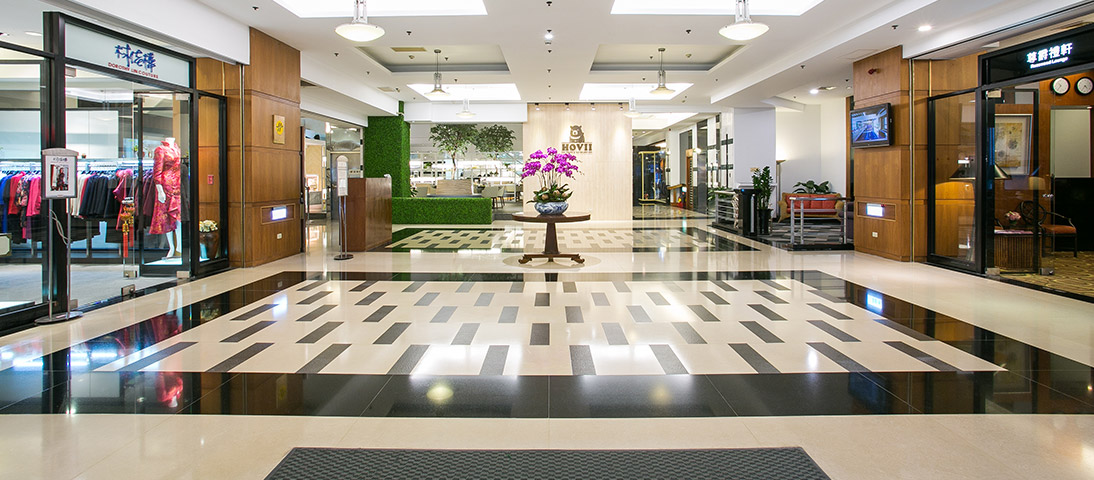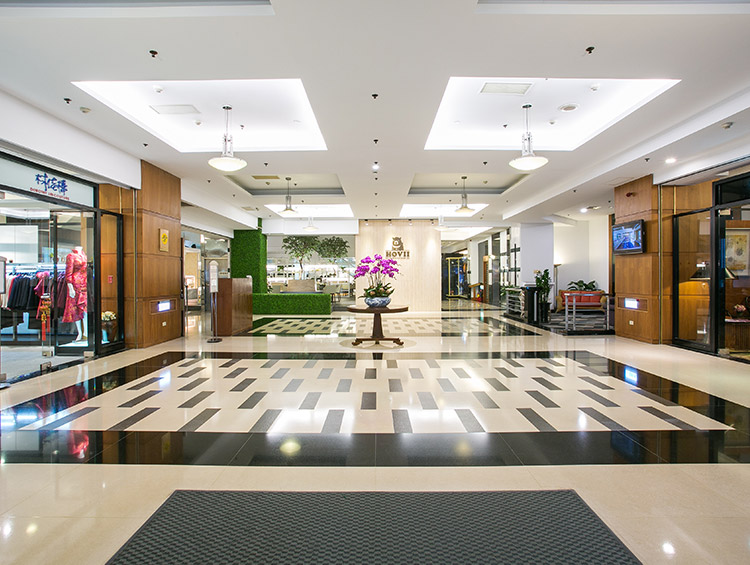 HOVI Café Fairyland
Possessing the majestic wide open view of the high rising courtyard, it offers sumptuous healthy meals, weekend brunch, handmade desserts and professional coffee beverages.